We replace all makes and models from antique to brand-new!
We replace windshields, back glasses, door glasses, quarter and vent glasses along with rear and side mirrors.
Not all glass replacement is equal. We use OEM specification urethane to guarantee the installation of your replacement. Your average replacement only takes 1-2 hours and you're safe to drive!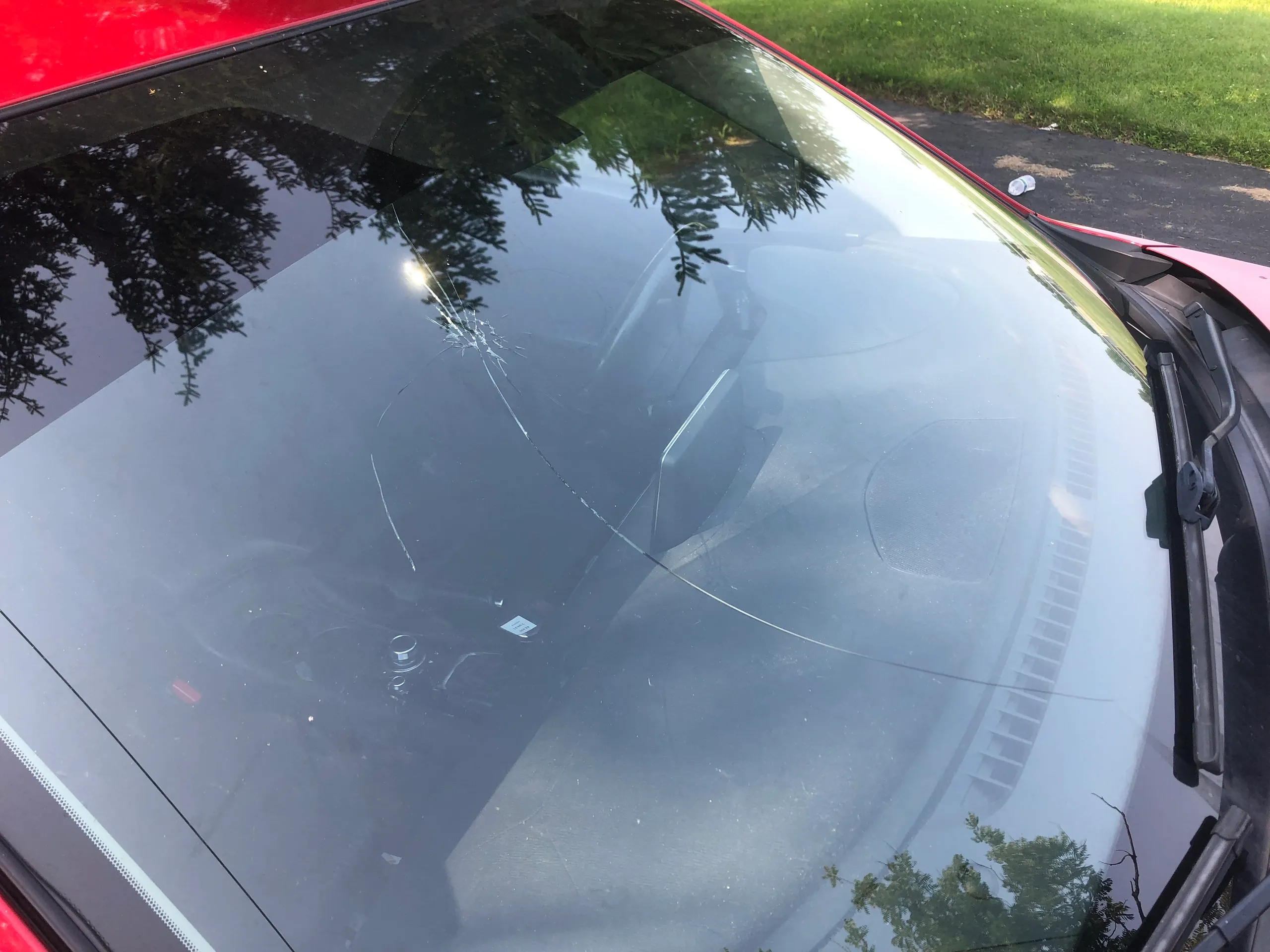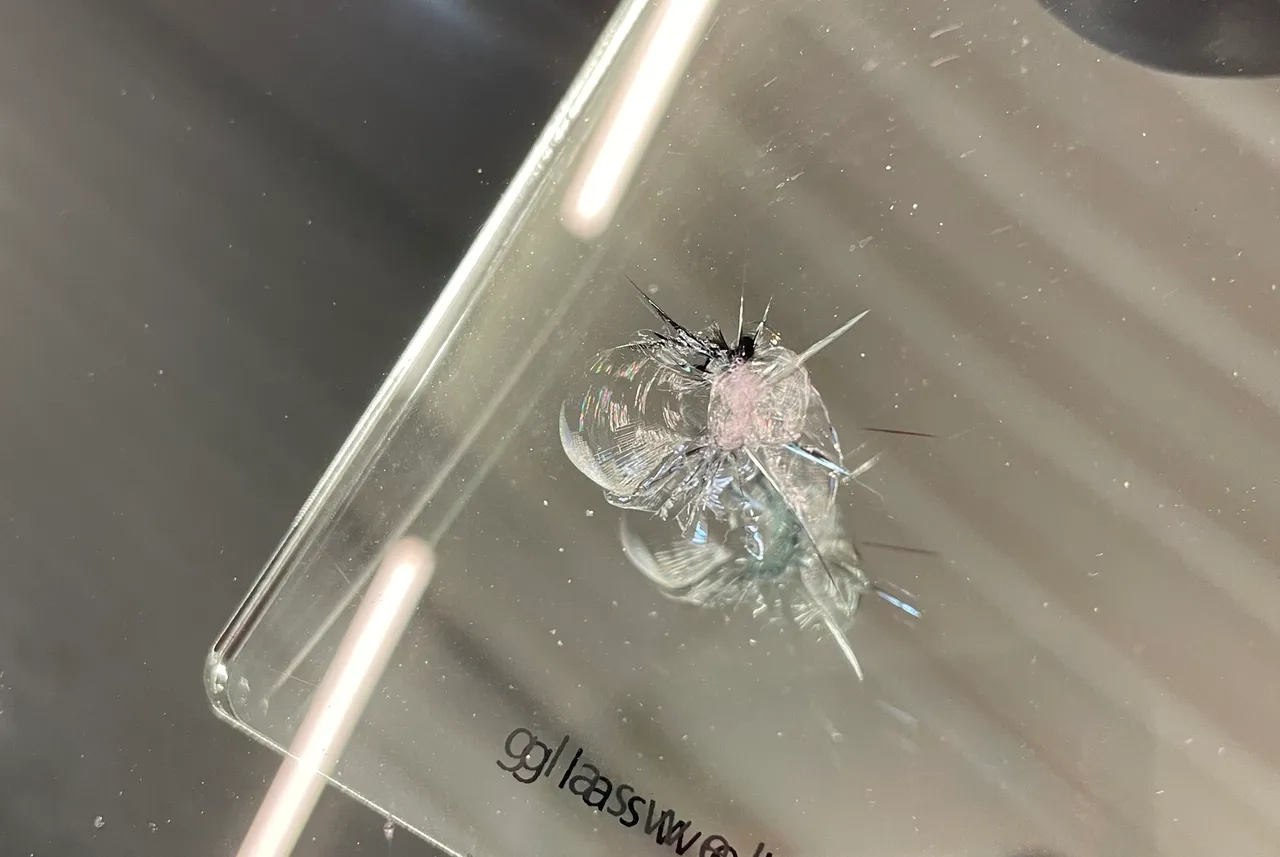 Got a chip in your windshield? No problem, we repair chips also, using a state of the art kit from Glasweld. Our technician is certified through Glasweld in chip repairs.
There are many types of chips and breaks that can happen to your windshield. We can repair them all. We'll analyze the chip or crack and discuss the best plan of action with you. Some can be repaired in as little as 20 minutes, while others may require a complete replacement. We will present you with each solution to fit your needs.
Got a antique or classic car or truck, we custom cut glass also. We have done it all. We also do heavy equipment and machinery safety glass.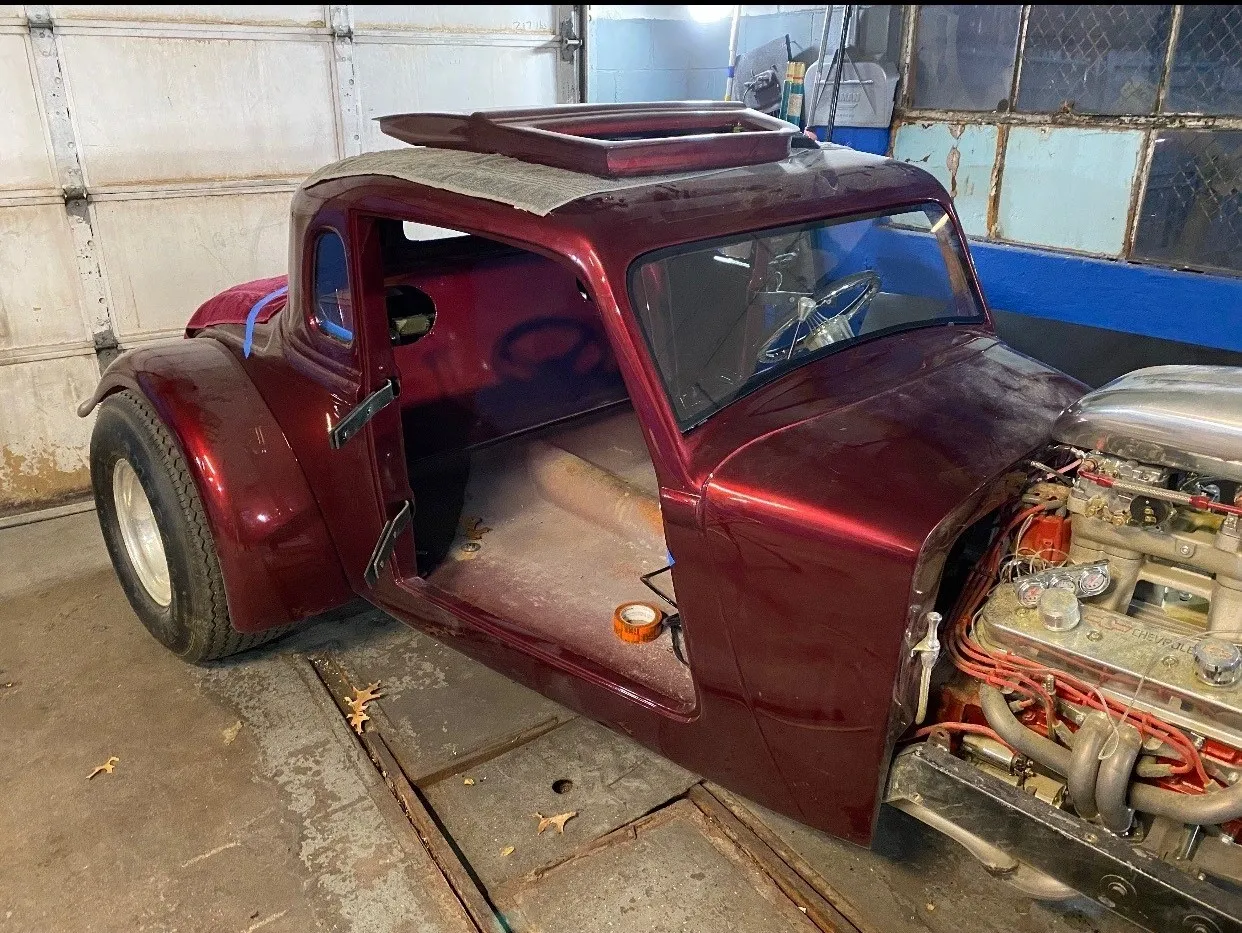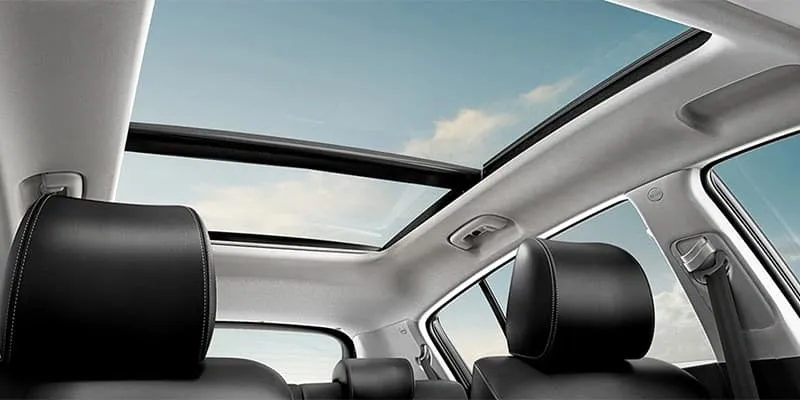 We can fix your leaky roof or replace your entire sunroof assembly.
The calibration process is used to adjust all of the cameras and sensors on your windshield. We offer both dynamic and static calibrations. We also calibrate OEM or after-market glass.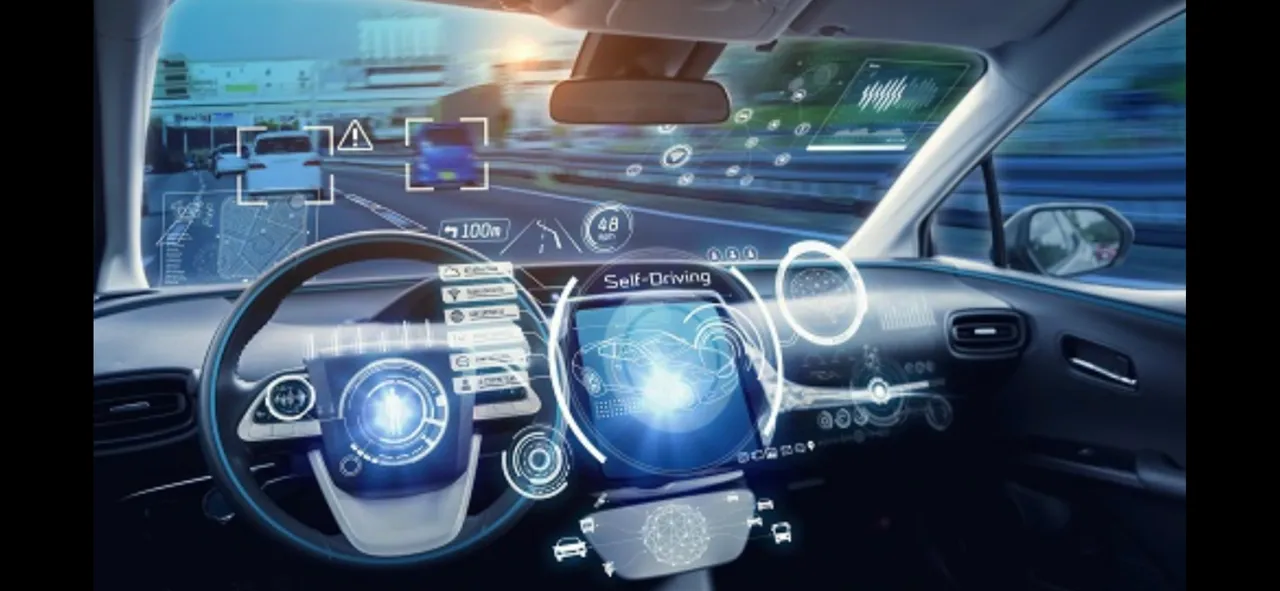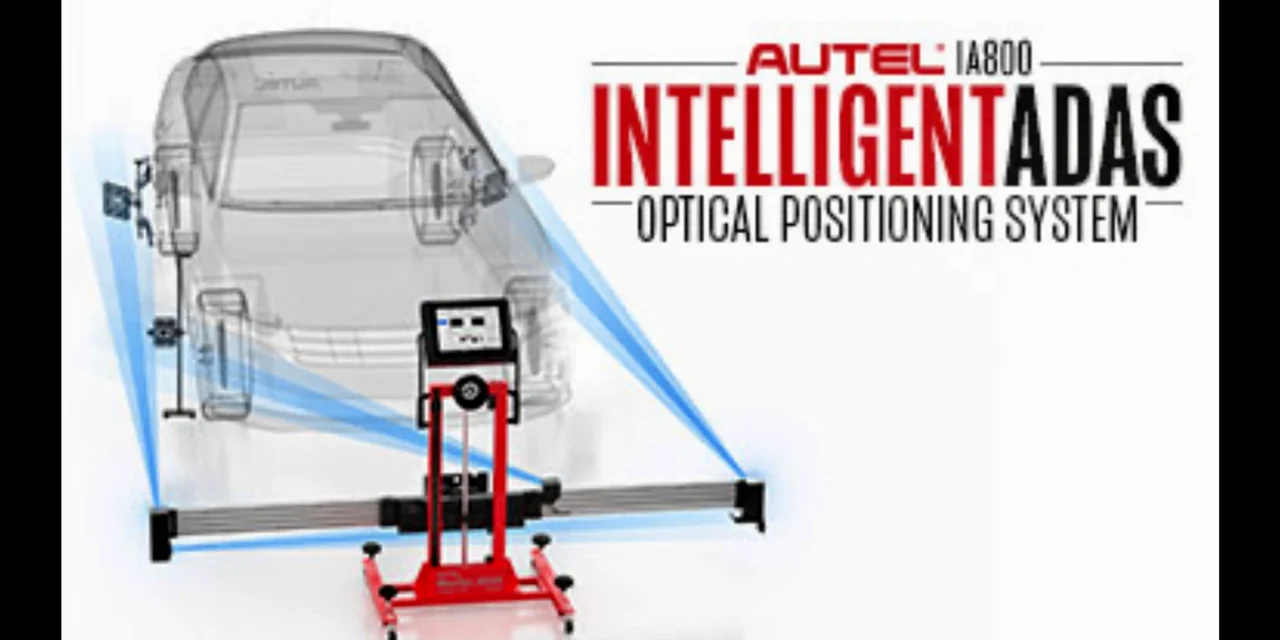 Autel IA800- The fastest and most precise calibration frame positioning without mechanical measurement. The Autel Intelligent ADAS Optical Positioning System features six high-resolution cameras to deliver 3-dimensional adjustment for the most accurate frame centering and vehicle distance recognition.
Please contact us if you cannot find an answer to your question.
What does is mean to calibrate a windshield?
There is a lot of technology built into a windshield, many of which is life-saving, like LDW (lane-departure warning) , blind-spot monitors and LKA (lane-keep assist). ADAS (Advanced Driver Assistance Programs) is the newest technology used on vehicles manufactured after 2011 to current day. If you own a vehicle made in 2011 or newer, with ADAS Safety Features, your vehicle may need to be re-calibrated after replacement.
Is calibration required?
Legally, no, but it is highly recommended by vehicle manufacturers and insurance companies for keeping your vehicle's safety features working properly.
Is calibration included with my windshield install?
When requesting a quote for a windshield replacement from us, the cost of calibration is included. We can also do calibrations on some windshields installed by another company.
Do I have to have dealer/OEM (original equipment manufacturer) glass?
No. Aftermarket glass can be re-calibrated. We can calibrate dealer AND after-market glass., while dealers will only calibrate OEM glass.
Call to Schedule Your Auto Glass Service Today
2054 Joliet Rd Suite A • Valparaiso, IN 46385