Northwest Indiana's leader in Auto Glass Hebron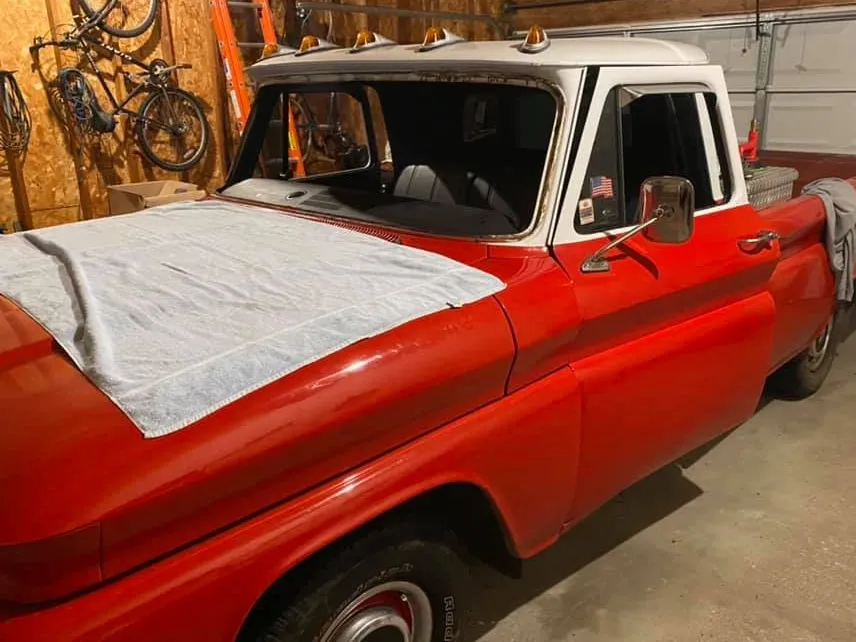 Do you need Auto Glass Hebron?
Broken or damaged auto glass? Call the experts with over 10 years of experience! Accurate Auto Glass provides the highest quality work from old vehicles to new. Servicing Northwest Indiana. Auto Glass Hebron
Lifetime workmanship warranty
We can help with… Auto Glass Hebron
Call today for… Auto Glass Hebron
Accurate Auto Glass was established in 2020 by a local auto glass technician with over 10 years of experience. We do Auto Glass Hebron! After working for several auto glass repair shops in the region, the owner decided to take his own approach by offering timely, quality service at extremely reasonable prices.
He saw that many commercial auto glass shops were unable to offer custom work, particularly with vintage vehicles and unique custom jobs.
Professionals at Accurate Auto Glass will work with you on your custom job and educate you on the best auto glass options throughout the process. By working with Accurate Auto Glass, you are supporting a local business in NWI.
Auto Glass Hebron!!!